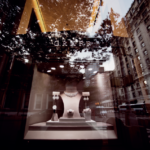 As the diamond market increasingly shows signs of recovery, industry-wide changes are redefining the sector.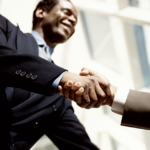 Africa-focused miners have been struggling to raise funds for years now. Could private equity be the industry's saving grace?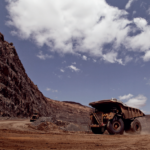 Botswana is looking to develop more of its resources as part of a process of diversifying the economy.