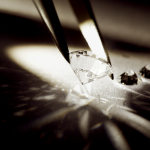 Botswana's mineral wealth has played a leading role in its economic growth, contributing greatly to foreign earnings and employment.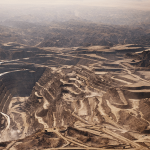 From small beginnings, Namibia's mining industry has grown into a vital contributor to the economy with major new projects to come.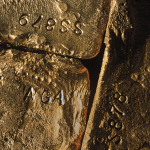 Although Ghana's resource sector has been booming, a series of challeges will need to be tackled to make it the complete investment destination.