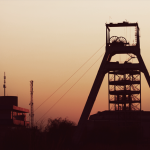 After close on a decade, companies and investors are still struggling to find certainty in South African mining legislation.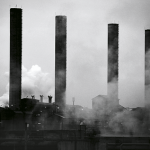 The South African government is set on introducing a new carbon tax, but what impact will it have on the country's mining industry?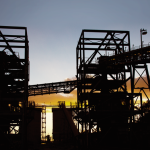 The commodities boom may be over but its African legacy lives on despite concerns about government intervention within the industry.