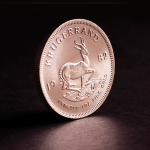 One of the most accessible ways to invest directly in gold is through coins.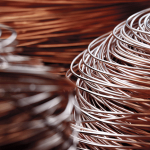 Although copper mining in the DRC has surged even more impressively than Zambia in recent years, both countries face similar threats – the price of the red metal is falling and future investment is uncertain.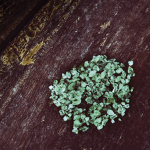 Countries across Africa are trying to regulate the trade and production of their precious stones to curb corrupt practices and control the lucrative industry.